**North Central Alumni works to create a healthier community**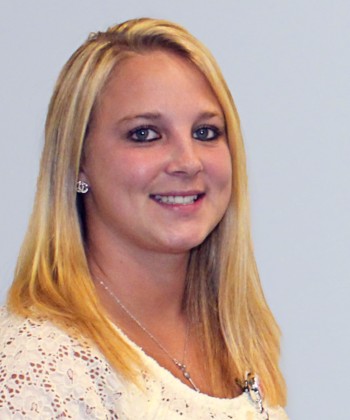 Two years ago, Racheal Sladek went to the emergency room to see a doctor. She didn't have health insurance and didn't know where else to go. After the ER visit, Rachael, a North Central High School alumni, was connected with the Community Medical Clinic (CMC) of Kershaw County where she was able to find a medical home and receive the care she needed.


"I was one of those people in the ER. I went because I had no health insurance," Rachael said.


Today, Rachael is healthy and now employed as a Community Health Worker with CMC. What really "takes it all home" for her is being able to provide the same level of care to others as she received.

The average ER visit cost $1,265, according to the Medical Expenditure Panel Survey (MEPS). In the past year, CMC treated 207 patients who would have visited the ER for non-emergency services. What would have cost over $260,000 in hospital bills, the CMC provided medical care for a little over $20,000.

By leveraging local resources the Community Medical Clinic empowers its' patients to take control of their health and well being. Racheal is here to be your bridge to better health. "If you have a healthcare need, I can help get you on the right path," she said.

"We would like to thank the community for their continued support for 17 years in our mission to create a healthier Kershaw County," said Susan Witkowski, CEO of CMC.

The Community Medical Clinic of Kershaw County is a 501(c)3 nonprofit organization leading a collaborative effort to provide the resources for improved health of the underserved, while always respecting the dignity, integrity and diversity of those served. To learn more, visit www.cmcofkc.org or call 803-713-0806.