CMC partners with WPUB Radio for Wellness Wednesday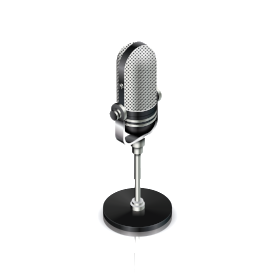 Wellness Wednesday is a short segment aired every Wednesday afternoon on WPUB Radio. We interview local experts to offer advice on how to live a healthy and happy life. 
April Woch, Director of Emergency Services at KershawHealth
Heart Health
Dr. Allyson Monferdini of West Wateree Family Dentistry 
How Nutrition Can Impact Oral Health 
If you would like of be featured on Wellness Wednesday or have a topic you would like to see covered, please contact Keri Boyce at Kboyce@cmcofkc.org.