CMC's work is a medical mission at home.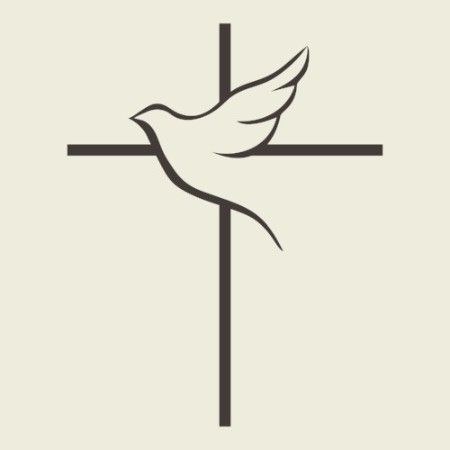 "I was sick and you looked after me… Whatever you did for one of the least of these brothers and sisters of mine, you did for me." (Matthew 25: 36 - 40)
When the "least of our brothers" --those without a means to get medical care -- falls ill, who is there to hold his hand and provide him with the care he needs to pull through?
Often that calling falls on the ears of the faithful, who understand the call to minister to their ill and broken brethren. There are few greater callings in this life than nurturing the sick back to good health.
The opportunities to serve the "least of these" are aplenty right here in Kershaw County. By supporting CMC with your time, talent, and treasure, you are serving as a missionary in your own backyard, ensuring that those who need help most are cared for in the spirit of love.
When you support CMC with a financial gift, you become an essential part of ensuring that all of your fellow community members thrive by supporting CMC's efforts to provide access to direct care while also looking into solving population health problems at the source. By making a donation of any size, you are acting as a steward in helping your neighbors in Kershaw County onto the path toward wellness. Your donation will help us to cover the costs of operating expenses for the Clinic, which we do our best to keep as low as possible.
If you don't have the means to make a financial gift but still want to embrace the mission to support the uninsured among us, we invite you to consider volunteering. CMC's clinics and satellite locations are able to offer support through the countless hours donated by our committed volunteers. Click here to learn about volunteer opportunities that allow you to serve alongside our 150 active community volunteers whose work allows us to leverage each dollar entrusted to us.
We're celebrating 20 years of faithful service to providing much-needed medical care to our neighbors. Join us in advancing this mission in 2018 the "Year of Hope" to bring hope and healing to all residents of Kershaw County.