For every $1 donated, CMC can provide $12 in medical care to our patients.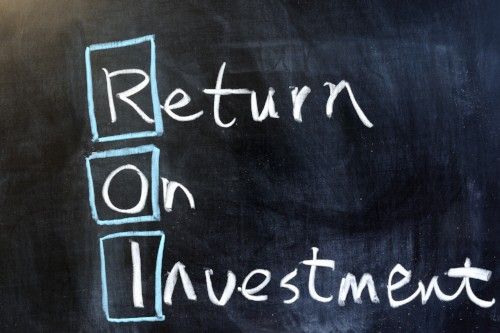 For the past 20 years, contributions like yours have enabled us to keep our neighbors who are underserved or uninsured healthy. At Community Medical Clinic of Kershaw County, we place a great deal of importance on responsible stewardship of resources.
That's why we work hard to ensure that every dollar donated to CMC is a dollar that has a strong return on investment.
Every $1 donated to CMC equals $12 of care provided.
Here are some ways we put donor dollars to work:
The national average for a doctor's appointment is $155. The average cost of an appointment at CMC is $63.46. We provide this service at no cost to our patients.
We operate our clinic and satellite locations on only $500,000 annually, a fraction of the $5.7 million in services we provide to the county.
CMC is the medical home of more than 800 county resident who visit our clinic 3,600 times annually. That's more than a 10x return on investment.
Our efficient delivery of services is made possible by the work of 200 active community volunteers who contribute 10,000 hours of service to CMC annually.
We are also reducing the number of uninsured patients being readmitted to the hospital and continually having to use the emergency room through our transitional care program. We connect with patients admitted into KershawHealth who do not have insurance.
We employ a new care coordination model that enables us to more effectively identify and track the impact of our services. Traditional healthcare has relied on a reactionary system that delivers treatment in response to urgent needs and reimbursement based on service volume rather than value. Our new model helps reverse this trend by shifting the treatment emphasis to preventive care that contains costs rather than increasing expenditures.
Every dollar donated to CMC is a dollar well spent, bringing more than 10 to 12 times its value in healthcare services and public health advocacy work to Kershaw County. Please consider making a tax-deductible donation so that our dedicated staff and volunteers can continue to bring wellness to the residents of our community.