We're making our community a better place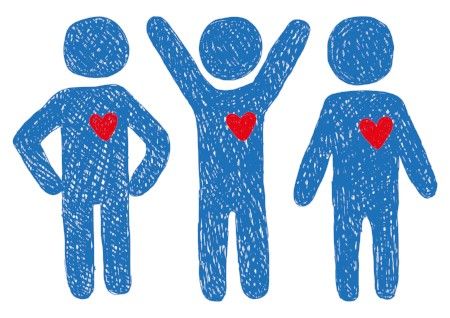 At Community Medical Clinic of Kershaw County, we believe our identity is intertwined with our community relationships. We work to ensure everyone in our community has the opportunity to thrive. This includes those among us who otherwise would not be able to get much-needed medical care without the help of others.
Consider the case of Angela*, a patient who received a breast cancer diagnosis earlier this year at CMC. Due to early diagnosis, Angela received prompt treatment and completed her final chemotherapy appointment in August. Because of your support, Angela is now a survivor.
We invite you to join us in supporting community health by offering a financial gift to support our work to help Angela and hundreds of others like her living without health insurance in Kershaw County. With your tax-deductible donation, you are ensuring that folks living in economically challenged parts of the community have critical access to medical care.
By supporting CMC, you are giving our friends and neighbors in Kershaw County a very special gift: access to medical care. Nearly a quarter of the residents in the county are uninsured. This amounts to almost 16,000 people among us do not have the resources to see a doctor when they need to.
The most influential number on an individual's health record is not their cholesterol or blood sugar level, their weight and height, or even their genetic code. Rather, it is her zip code that often dictates her health outcomes. Where a person lives matters. If a person lives in a zip code associated with low income levels, that person is more likely to be uninsured and thrust into crisis even in the face of otherwise treatable medical issues.
We believe that together we can change this. 
Your contributions to CMC are truly life-changing for our patients and play an important part in making Kershaw County a better place to live for all.