How CMC turns dollars into HOPE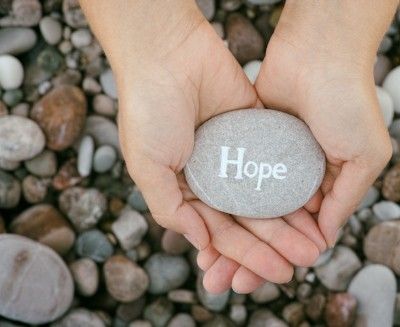 One of the most common responses we get during conversations about our clinic is "I didn't know you did so much." That's because the Community Medical Clinic of Kershaw County (CMC) is more than just a free clinic. 
Our mission is two-fold. We provide direct medical services at no cost to our patients. We are also currently leading the charge — with county and state partners — to make Kershaw County the healthiest county in South Carolina. 
Our website not only showcases CMC's efforts to impact population health in our community, but also emphasizes the critical healthcare needs our county faces. 
Our patients come to us with complex medical issues — in addition to the need for assistance in many aspects of daily living, including nutrition, literacy, transportation, and housing. Only when these factors are addressed can they pursue the steps toward healthy living.
And what's a more meaningful gift than providing access to needed healthcare?
To our patients, like Ms. Rhonda Peebles, it's Hope. Hope that soon, she won't be sick and in pain anymore.
The model of healthcare we have refined over the past nineteen years is a promising practice for the rest of our county and our state.
A key message in this annual report is numbers are important, AND outcomes are even more important. Accountability matters. Graduation rates matter. Proximity matters. Zip code matters. Personalized and integrative medicine matters.
Providing Hope matters.
Thank you so much for visiting our site, and I invite you to think about what role you will play in the future of health in Kershaw County.

Hopeful,

Susan Witkowski
CEO
Community Medical Clinic of Kershaw County