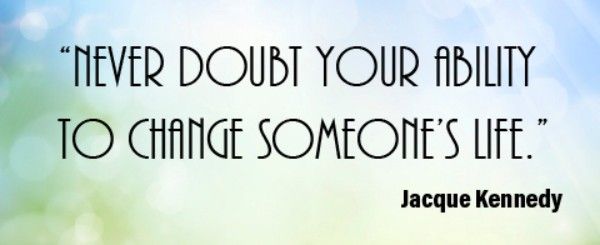 We have more than 200 well-trained and highly-dedicated volunteers contributing 10,000 hours to the clinic each year. 
Our volunteers play a vital role in providing quality care to our patients. CMC has the following part-time volunteer positions available.
It's an excellent opportunity to meet new friends and be part of a great team! Please contact Susan Didato at 803-713-0806 or email sdidato@cmcofkc.org. Schedules are flexible.
Positions available
Front Desk

This vital role is the face of the Community Medical Clinic. Volunteer front office assistants answer phone calls, schedule appointments and welcome patients as they come in. These volunteers often create the first impression to those we serve!

Nurse

Volunteer nurses triage Community Medical Clinic patients. This includes checking vitals such as blood pressure, weight, temperature, blood sugar and other measurements. Nurses also discuss the reason for the patient's visit and escort them to the exam room.

Pharmacy

Volunteer pharmacy technicians help patients receive their medication in a timely manner. These volunteers help patients with the medication application process, call in refills, bag medication, write up prescription labels and follow up with the patients for any addition medication needs.

Patient advocates

Patient advocates have a one on one conversation with every person needing services from the Community Medical Clinic. During these conversations, patient advocates gather information and insure the person is given the best options of healthcare for their individual situation.