Join our team!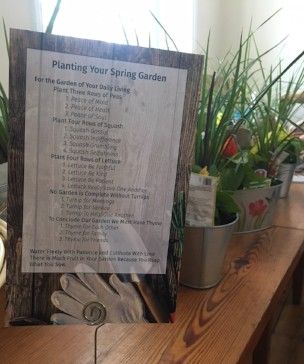 When I think of volunteers I think of time and values.  In our lives, one thing we cannot create or even borrow is time.  We have a limited amount of time for sleep, work, family and our own interests. 

Therefore, an individual's time is a very precious commodity.
When someone decides to volunteer on a consistent basis you have chosen to give up your own time to support CMC in benefiting others. 
Some of the strongest values, service, and sacrifice are shown when one places the needs of another above their own.  The true volunteer chooses to give up their personal time and energy and expend it to help others. 
If you, a friend or a loved one are interested in joining our volunteer team, please let me know. We're always happy to give tours!  Looking forward to meeting you.
Sincerely,
Susan Didato
Development Director