CMC Community Leadership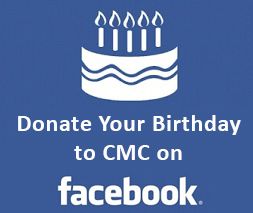 We welcome new ideas and events that will help us to raise funds and awareness for CMC! Individuals, community organizations and businesses have hosted or sponsored public and private events that directly benefit our patients and programs.
Examples of community events benefiting CMC in previous years have been, but are not limited to:
The Attic Sale
The CLASS Shag BLAST
If you would like to create, sponsor, or host a public or private event to benefit CMC, please contact Susan Didato at sdidato@cmcofkc.org for further information or to assist you with event arrangements. 
Some event options include:
Food & Wine Pairing Night
Local Concerts
Sports Tournaments
Community Car Wash
Private Dinner Parties
Business After Hours
Silent Auctions and Raffle Contests
Online Social Media Party