What Sets Up Apart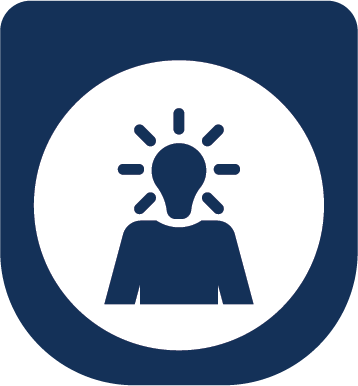 Our history is a unique story of a community coming together to improve lives, renew hope and prevent diseases. Our staff, our volunteers and our supporters all have one thing in common.
They lead from within.
These individuals have a passion for our mission and for the last two decades that shared passion has allowed the Community Medical Clinic to provided innovative healthcare to the uninsured and underserved residents of Kershaw County.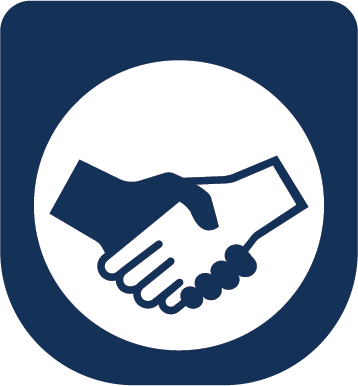 The CMC is more than just a free clinic. Our mission is two-fold. We provide direct medical services at no cost to our patients. We are also currently leading the charge to improve population health with county and state partners to make Kershaw the healthiest county in South Carolina.
All of this is possible by leading together. 
Everyone involved is an important part of developing innovative solutions to empower county residents to live healthier lives. In the end, we will all become part of a stronger, more vibrant community.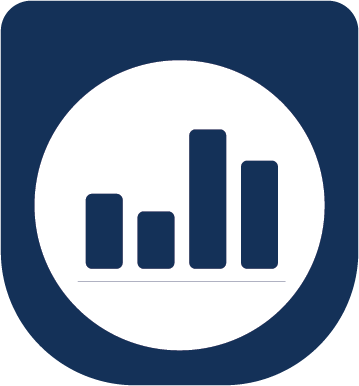 One key lesson we've learned is that numbers are important, AND outcomes are even more important.
Accountability matters. Graduation rates matter. Proximity matters. Zip code matters. Personalized and integrative medicine matters. Treating the WHOLE person -- not just a list of symptoms -- matters.
Leading for outcomes matters.
Health equity is when everyone has a fair opportunity to live a long and healthy life.
Equity is giving everyone what they need to be successful. Equality is treating everyone the same. Equality aims to promote fairness, but it can only work if everyone starts from the same place and needs the same help.
We understand that not everyone needs the same amount of care or assistance. Our goal is to help create equity – to build a system that will help raise everyone to an acceptable level of health. Some folks will need more help with that process than others. There are a tremendous number of assets out there, and we try to create a simple process for navigating that system, especially for the uninsured.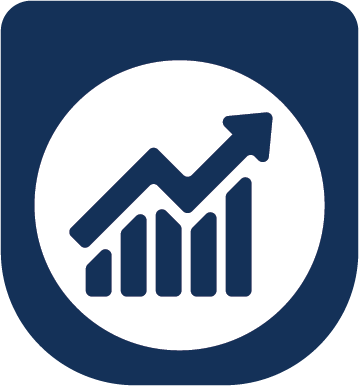 We believe the model of healthcare we have refined is a promising practice for our county and the rest of our state.
Our goal is to lead for sustainability.
Together, we will achieve a healthier Kershaw County where individuals and communities are empowered to take charge of their own health and well-being.