Upcoming Events
20 Year Celebration and Benefit Dinner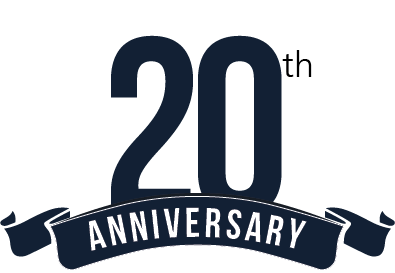 Cocktail Attire
Social begins at 6:30 PM with dinner following at 7:15 PM
Please join us in celebrating CMC's 20 year anniversary. Because of your support, CMC is able to provide direct medical services to those in our community who don't have the resources to see a doctor. By supporting CMC, you are paving the path to a healthier Kershaw County.
Tickets, tables, and sponsorships are available online at cmcofkc.org. Please reserve individual tickets by Oct. 10. Tables and sponsorships must be reserved by Oct. 1 $100 per person
For more information contact Mary Hill at 803-669-4457 or mhill@cmcofkc.org
6th Annual Oysters and BBQ Bash
Bring your appetites and your shucker with you to the 6th Annual Oyster and BBQ Bash on November 14. This year's event will again be hosted at 833 Broad Street Camden from 6:30 pm to 9:30 pm and will feature an array of delicious oysters and barbecue with all the fixings. The Oyster and BBQ Bash attracts scores of visitors from all over the state each year. Last year's tickets were completely sold out and the same is expected for this year. All proceeds from this event benefit the Community Medical Clinic of Kershaw County.