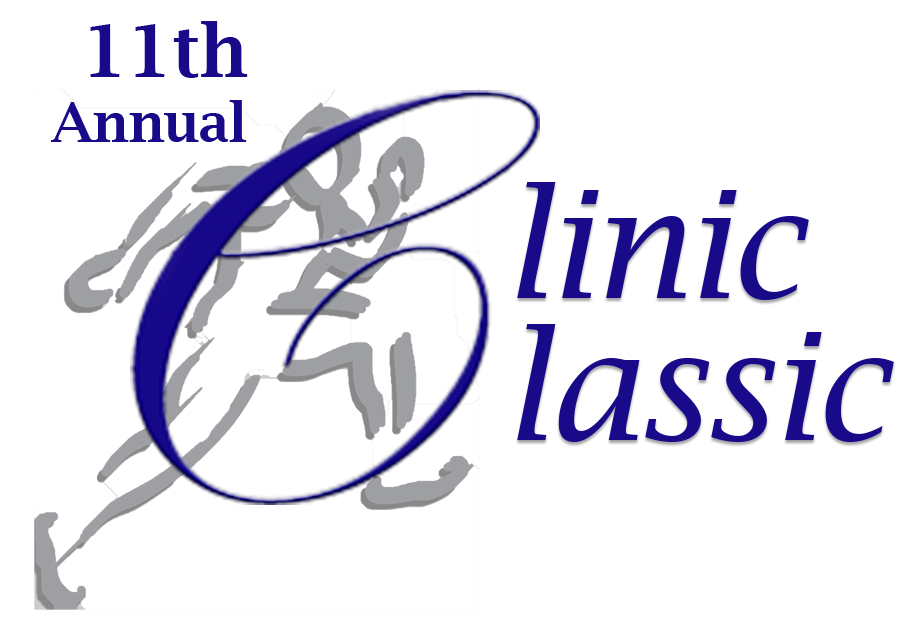 11TH ANNUAL CLINIC CLASSIC
Contact:
Kim Hudson
803-427-1735
Khudson@cmcofkc.org
11th ANNUAL CLINIC CLASSIC TO RUN SATURDAY APRIL 28, 2018
The 11th Annual Clinic Classic will take place Saturday, April 28. This event promotes physical activity for both youth and adults, as well as benefits for Community Medical Clinic of Kershaw County. This USTAF certified 5K and 10K course winds through Camden's Historic district. It begins and ends at the Clinic located at 110-C East DeKalb Street, behind the United Way building.
The Clinic Classic will start at 7:30 am and includes the KershawHealth 10K, the McDonald's 5K Run/Walk and the Camden Family Care 1-Mile. Entry fees for the 10K are $40. The 5K Run/Walk is $30. Entry fees for the 1-Mile are $20. For further information, contact the Clinic at (803) 713-0806. All participants will get a race t-shirt with their entry. Entrants may register online through April 26 at the Clinic website www.cmcofkc.org. Race day registration includes a $5 additional fee. Race packets can be picked up at the Clinic on Friday, April 27 from 2:30 to 7 pm or Race Day at 7 am.
CMC is embarking on their 20th year as a charitable family practice medical clinic. It was founded on the mission of providing medical care to the uninsured residents of Kershaw County. CMC has grown from seeing several patients a week in one room to having a fully staffed medical facility as well as mobile clinics. Today, CMC has expanded its mission and is leading a collaborative effort to empower individuals to take charge of their own health and well-being.
Community support of CMC has allowed the organization to provide medical care for our neighbors who are underserved or uninsured. Today CMC plays an increasingly broad role as the leader of a collaborative effort to improve population health throughout the county. The clinic itself serves as the medical home to 800 county residents, resulting in about 3,600 patient visits annually.
To learn more, visit cmcofkc.org
Clinic Classic Promotional Video