THANK YOU to our 20 Year Celebration Sponsors!
Presenting Sponsor
BlueCross BlueShield of South Carolina
Elite Sponsors
Cantey Foundation Specialists
Graham Realty, Inc.
KershawHealth
Martech Research, LLC
Johnny Glenn and the Chasers

The Community Medical Clinic of Kershaw County
The Community Medical Clinic of Kershaw County (CMC) is more than just a free clinic. Our mission is two-fold. We provide direct medical services at no cost to our patients. We are also currently leading the charge to improve population health with county and state partners to make Kershaw the healthiest county in South Carolina. Our goal is to make Kershaw County the healthiest county in the state... and we can't do that alone. Our mission is only possible through our partnerships with our volunteers, local organizations, donors and our providers. 
 
What Sets Us Apart?
We Lead from Within

We Lead Together

We Lead for Outcomes

We Lead for Equity

We Lead for Sustainability
We invite you to be at the forefront of creating a healthier Kershaw County for our community now and generations to come. 
---
Helping those upstream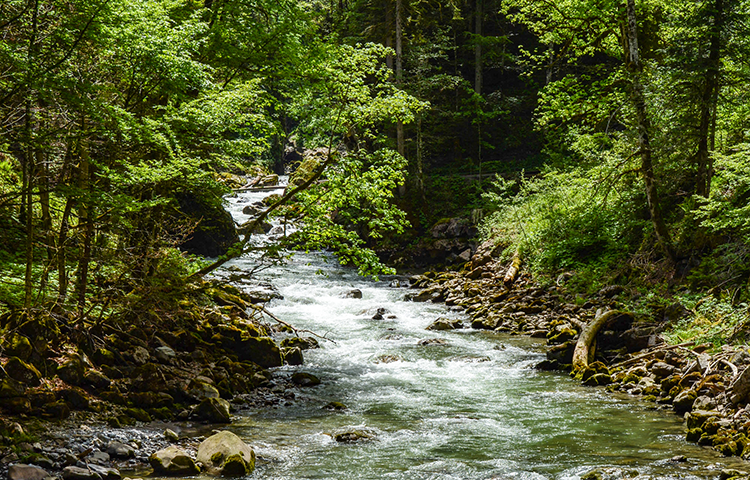 The Community Medical Clinic of Kershaw County is leading the charge to improve "population health," or rather, the health of a whole community. We focus on bringing healthcare access to the individual with the goal of improving the health of all across Kershaw County.
Learn more about the upstreamist approach
---
How does CMC turn dollars into hope? Meet one of our patients.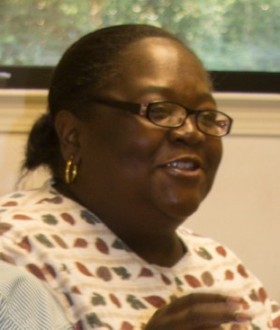 "Hope to me is one day I won't have to worry about being sick. I thank God for everybody here at the clinic because if it wasn't for the clinic, I don't know where I would be or what I would do. And that's the truth. May God continue to bless this place of hope, healing, health and happiness!" 
-Rhonda Peebles