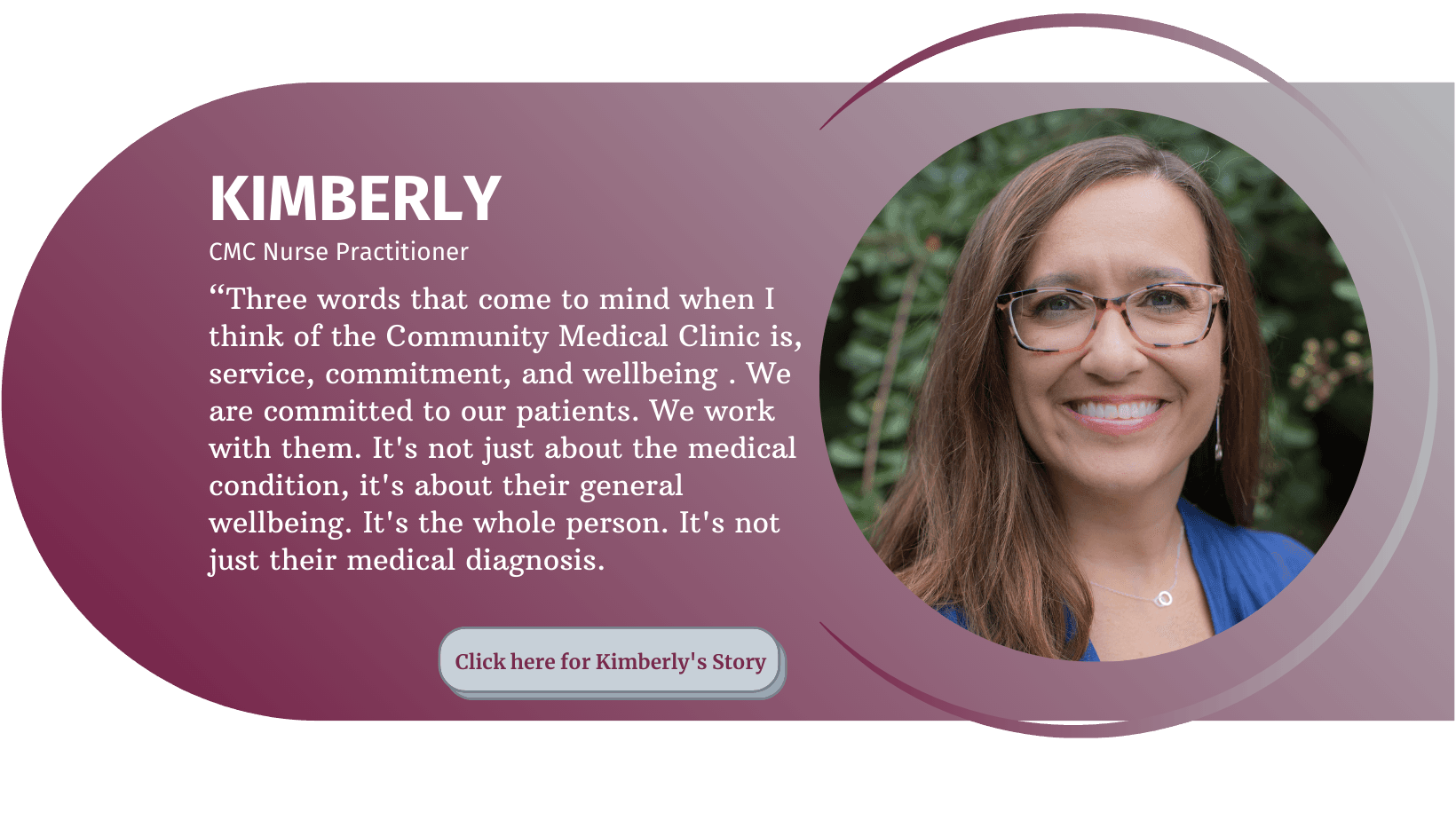 School Based Healthcare Centers in Kershaw County High Schools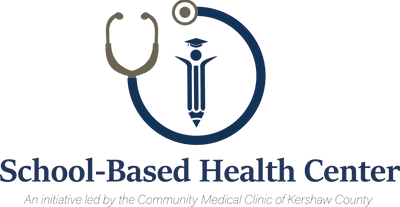 The Community Medical Clinic's (CMC) school-based health center (SBHC) is available at Camden, Lugoff-Elgin and North Central High Schools as well as North Central Middle School.
The SBHC operates like a minute clinic on campus, offering quick and effective free medical care and is available to students throughout the school year. With several years of data assessing Kershaw County SBHC's, we know this service is vital to achieving higher graduation rates and less missed school days for Kershaw County students.
The SBHC is open to ALL students (no income limits, no insurance limits). While it does not replace your students' primary care provider, our nurse practitioner can treat common illnesses- complete Flu, Strep, and Mono testing in the office as well as write prescriptions as needed. A parent or guardian will be notified of visits and any needs for the student- if necessary, the primary care provider will be contacted to keep everyone in the loop on the student's care. The SBHC service also reduces the time parents have to take off work to care for a sick student.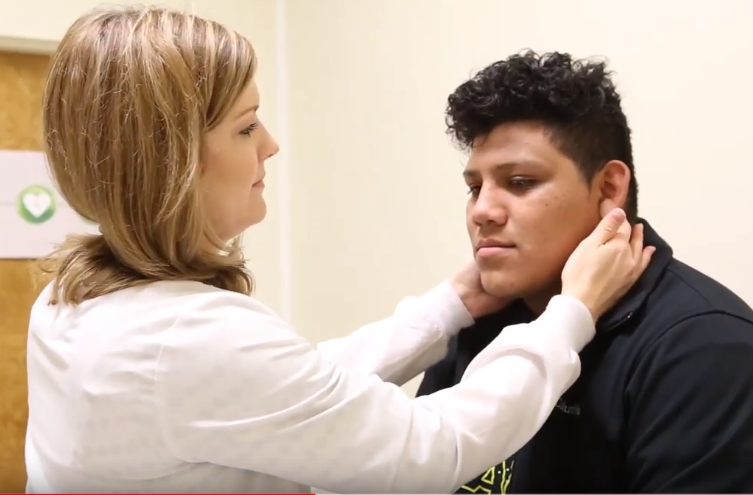 To receive these services, students must be enrolled. Once enrolled, the student receives services until he or she graduates high school. The completed form should be returned to the school front office.
Students who haven't yet taken advantage of CMC's school-based health centers (SBHC) can enroll anytime to get free medical care from a nurse practitioner on-site or through Telehealth who can diagnose, write prescriptions and provide medical excuses.
Watch our video to learn more about CMC's school-based health centers in ALL Kershaw County high schools. 
Download Enrollment Form HERE and return to the school front office.