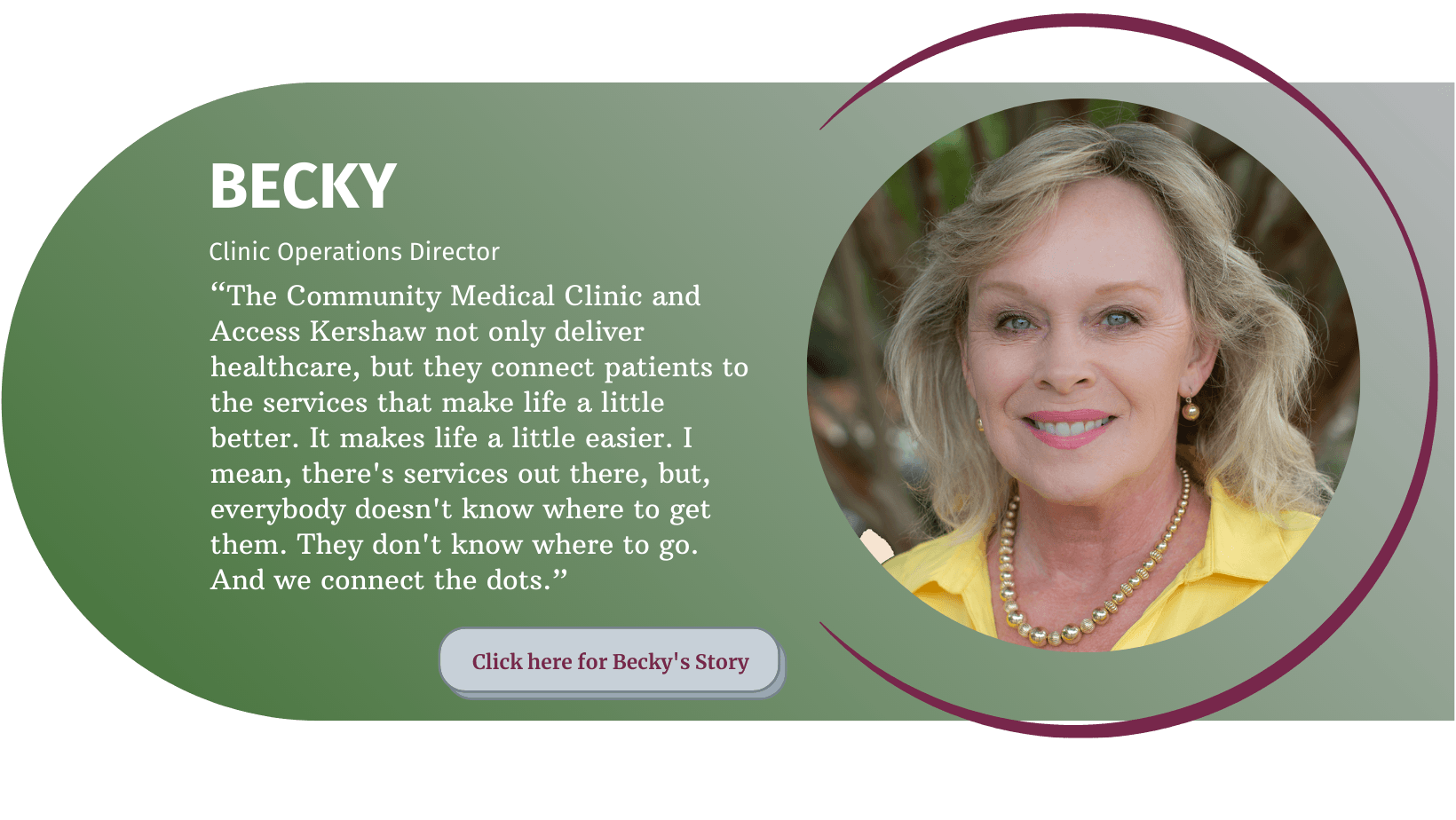 Community Support
We welcome new ideas and events that will help us to raise funds and awareness for CMC! Individuals, community organizations and businesses have hosted public and private events that directly benefit our patients and programs. 
Some examples of community events benefiting CMC in previous years are the annual Attic Sale, the SHAG Blast, Music for Mission and the Lyttleton Street United Methodist Men's Fish Fry. 
If you would like to create, sponsor, or host a public or private event to benefit CMC, please contact us for further information or to assist you with event arrangements.
Some event ideas include:
Gather and Give
Local Concerts
Sports Tournaments
Community Car Wash
Private Dinner Parties
Business After Hours
Silent Auctions and Raffle 
Online Social Media Party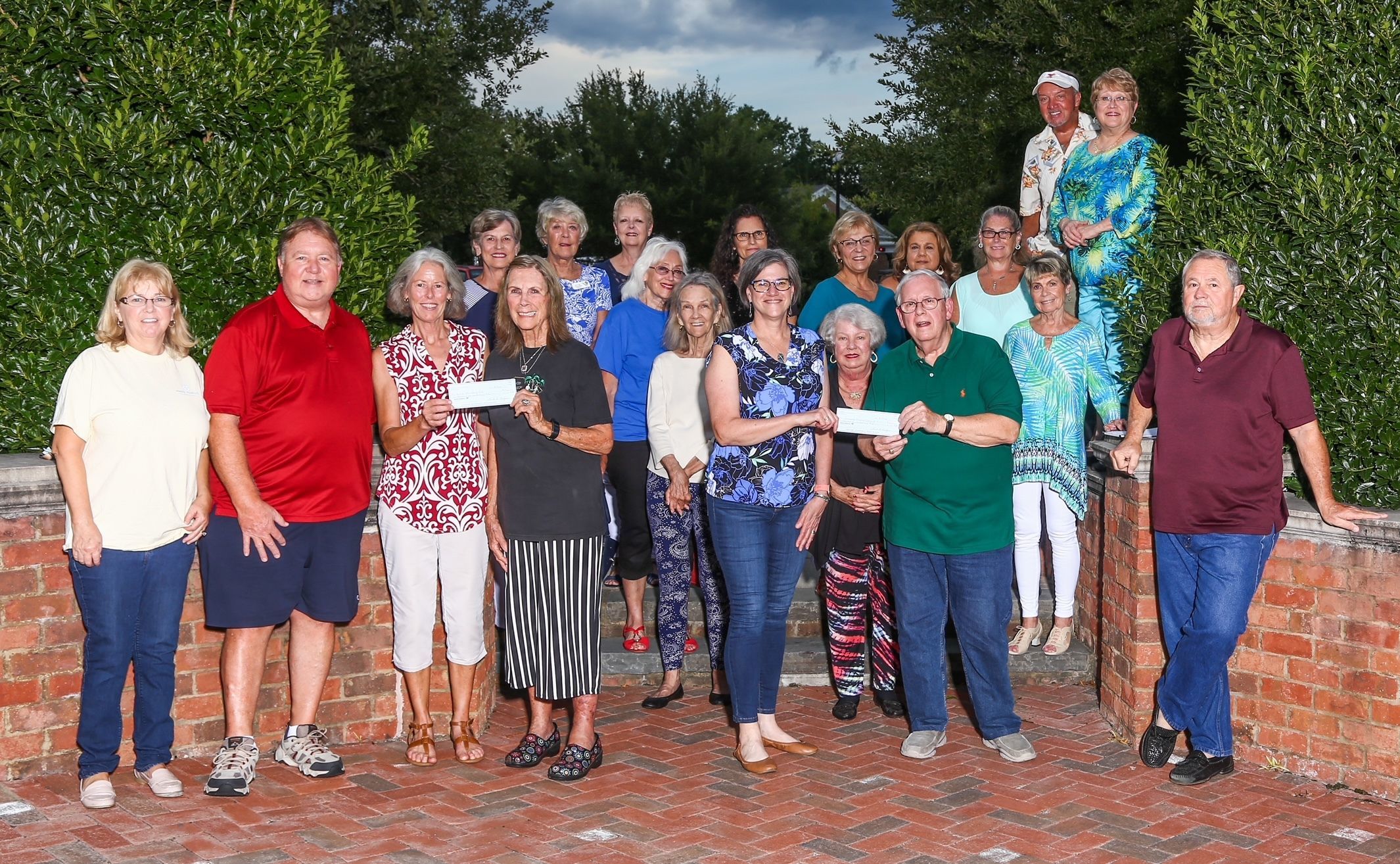 CMC receives donation from the SHAG BLAST!