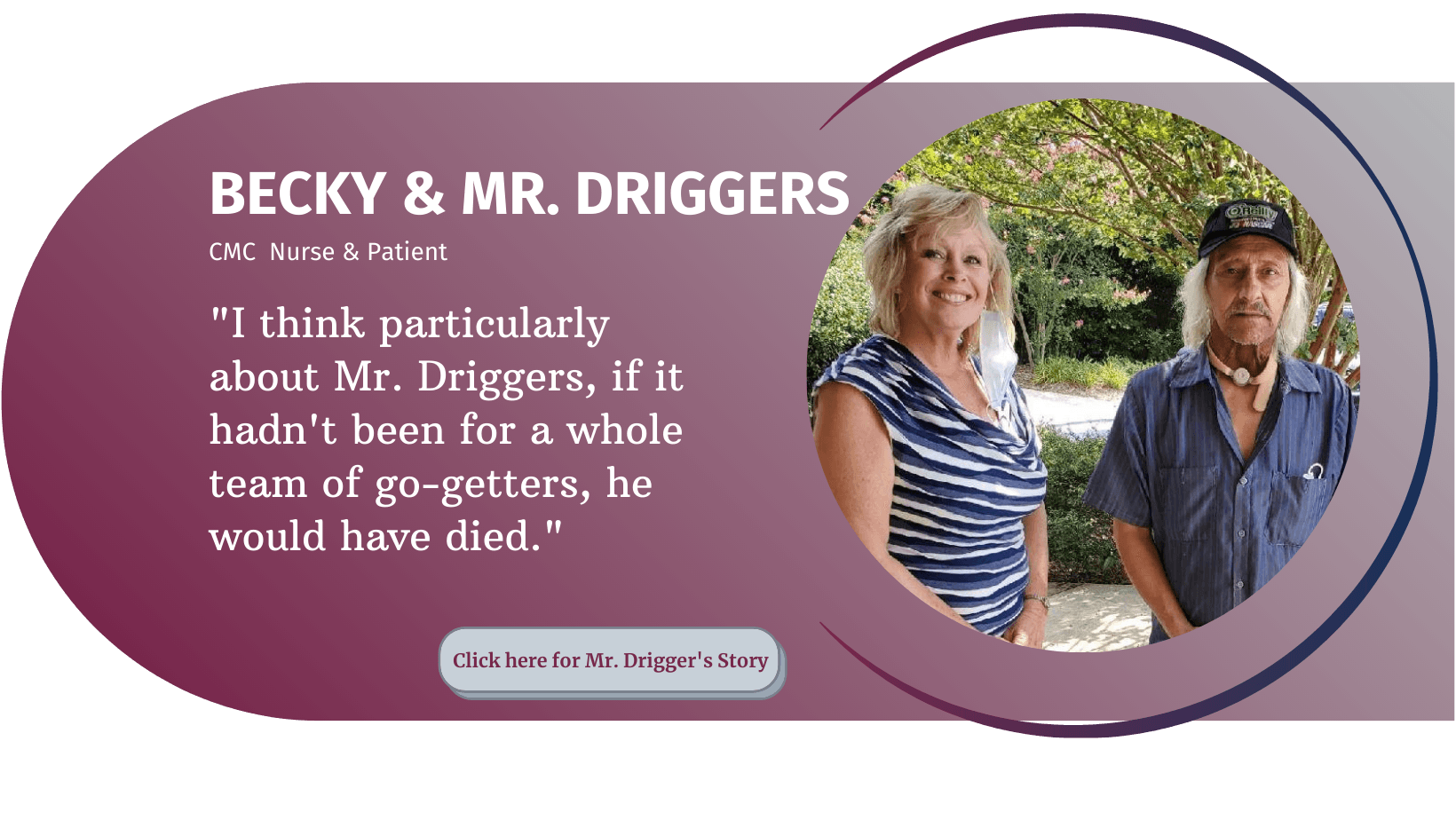 Get Free Medical Care
No-cost healthcare is within your reach. We have answers to all of your questions related to getting free medical care in Kershaw County when you need it. No health insurance? We've got you covered! Check out the qualifying factors and services we offer below.
What Do You Offer?
At the Community Medical Clinic, we believe everyone needs access to healthcare services. With the help of generous donors, we're able to provide free family medical care to Kershaw County residents in need of financial assistance. Some of our services include:
Primary Family Care
Chiropractic Services
Diabetes Education
Breast Cancer and Cervical Cancer Screening
Other Specialties with Referral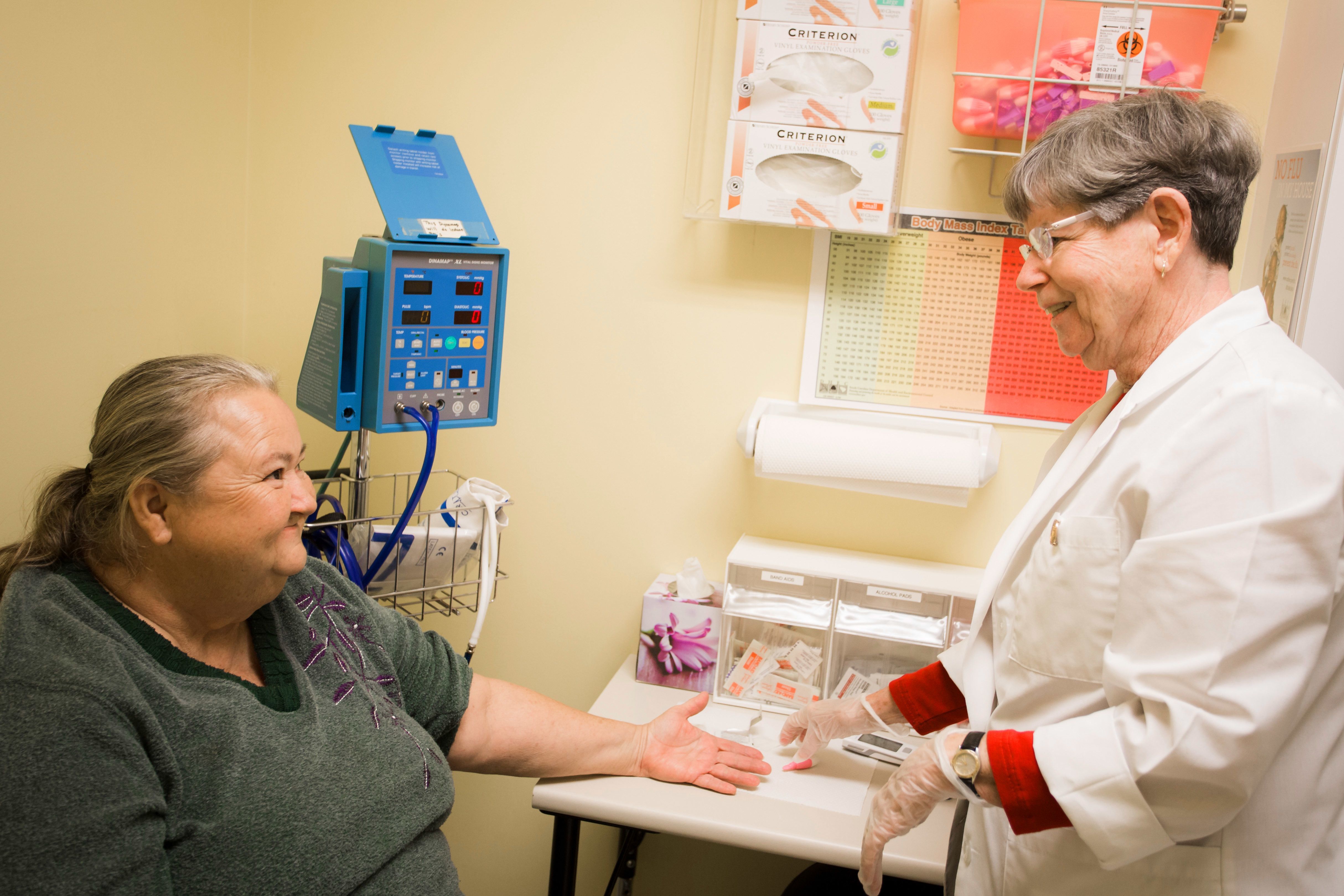 Do I Qualify? 
In order to qualify, our patients must meet the following criteria: 
Be a Kershaw County resident
Have NO health insurance - this INCLUDES NO Medicaid, Medicare, or VA health insurance
Meet our Income Eligibility Guidelines - these are set by federal poverty guidelines and also depend on how many people live in the household
How Do I Schedule an Appointment? 
Call us at 803.713.0806 to schedule an appointment at any of our locations around Kershaw County. 
What Should I Bring to the Appointment? 
Your Current Photo ID
Your Social Security Card: If you have lost your card, a replacement may be obtained from 1111 Broad Street, Camden.
Proof of Your Residency: A utility bill, cable bill, property tax bill for your home or vehicle, residential lease, homeowners or renters insurance are all acceptable.
If you are living with a friend or relative, you must bring proof of their residency, as above. Also, a letter that is signed and dated stating that you stay with them. Include the address. If they provide you with money, free rent, or any other assistance, please include the amount of their support.
Your Medications: Any medicines that you are now taking or a list of your medicines and dosages.
Your Proof of Income: 30 days current, consecutive pay stubs, (one month) for ALL individuals in the household with income.
Your Federal Tax Return
Your 1040 form, for the most recent year
Proof of SS, SSI disability, unemployment, food stamps, workman's comp, retirement statement, child support, or alimony.
Proof of application or denial from SS, SSI disability, unemployment, food stamps, or Medicare.
Medicaid Denial Letter: Get this from the DSS office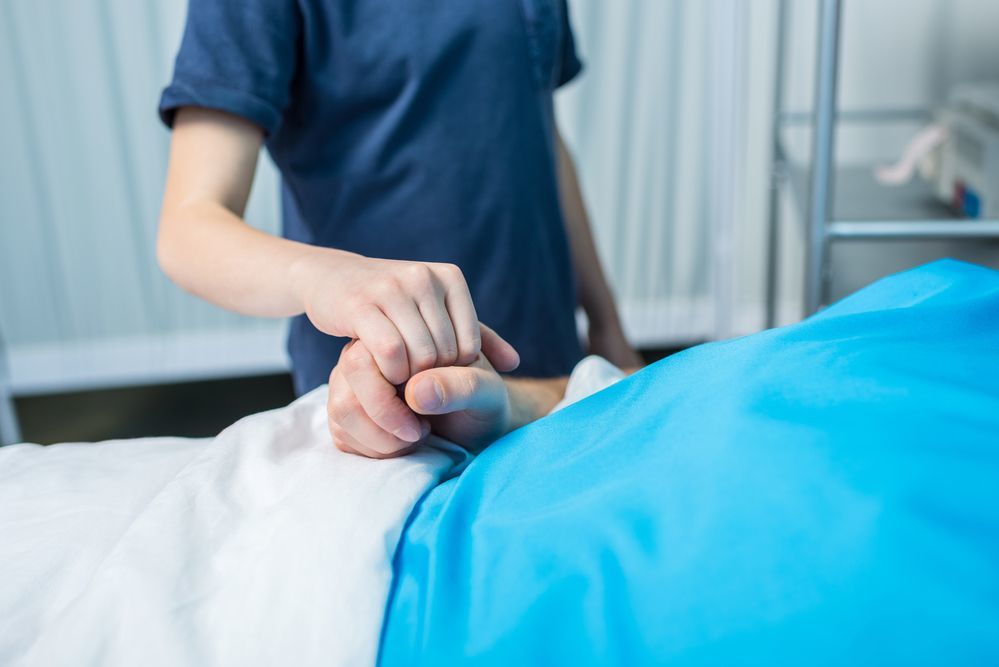 Can You Help With Other Services That Might Help Me? 
We're helping people thrive, not just survive. That's why we are proud to help those in need apply for Medicaid, Welvista (medication assistance) and SNAP (food stamps). Assistance connecting individuals with many other essential services is offered through the Access Kershaw initiative created by CMC and funded through the Duke Endowment. 
Call 803.713.0806 to schedule your free healthcare appointment.