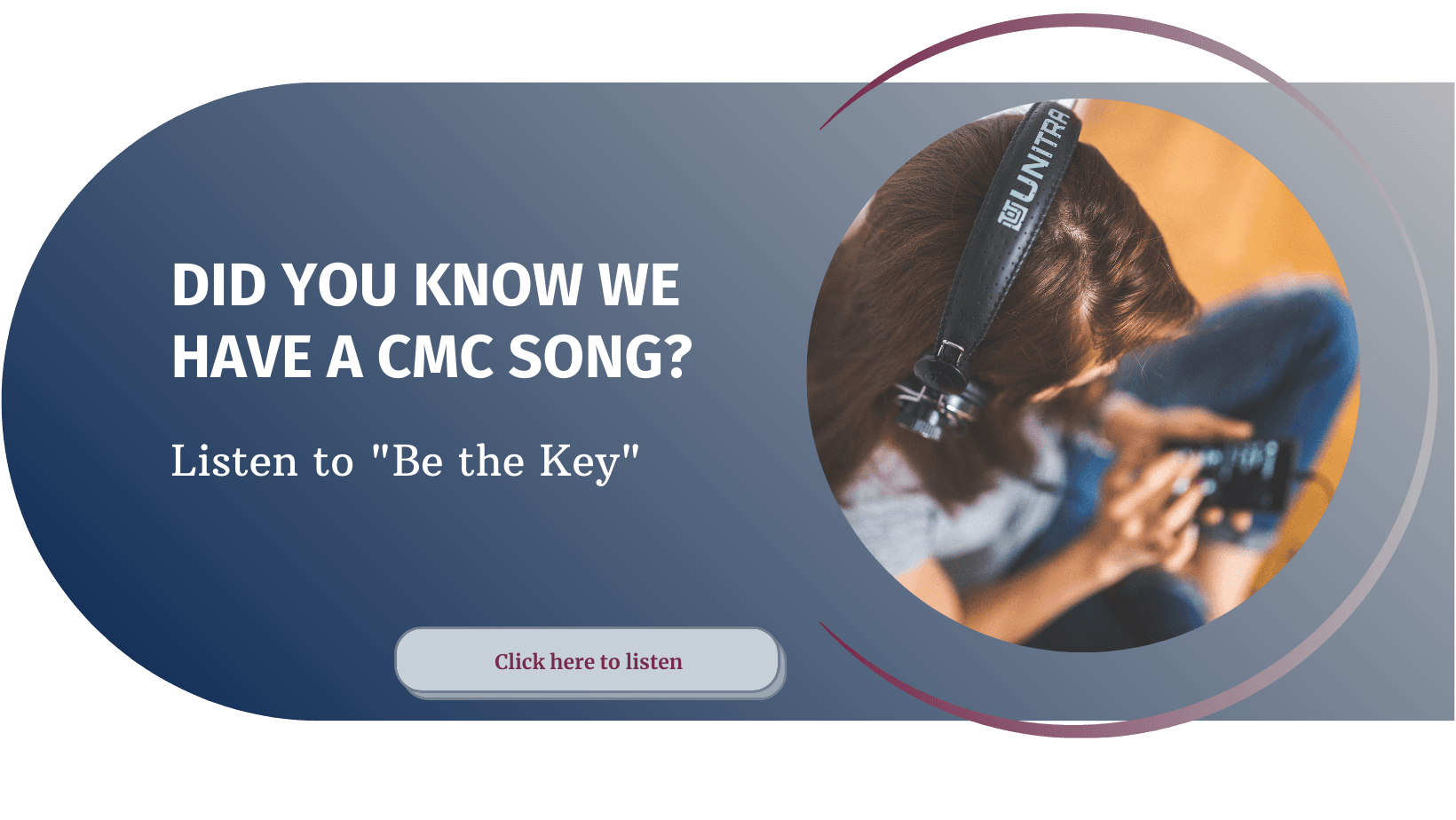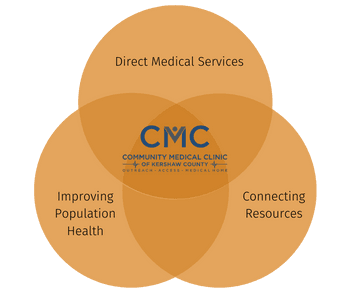 About Us
CMC has a three-pronged approach to creating a healthier Kershaw County. We provide direct medical services to those in Kershaw County who cannot afford to see a doctor. We also understand that healthcare isn't the only factor to a person leading a healthy life, so we work diligently to help connect individuals to needed community resources. And finally, we are leading the charge to improve population health through our Livewell Kershaw Coalition.
Direct Medical Services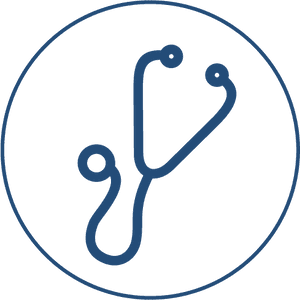 The Community Medical Clinic is a family practice free clinic serving as a medical home to the uninsured and underserved of Kershaw County. Patient referrals are available to community specialists when necessary. We also operate Access Kershaw in Lugoff, telehealth services out of the Elgin Library, as well as four School-Based Health Centers in Camden and Lugoff-Elgin High School and North Central Middle and High schools. In addition to our nurse practitioners, CMC also offers chiropractic services, diabetes education, and breast cancer and cervical cancer screenings. We can also make referrals to providers who partner with us. These specialties include surgery, urology, nephrology, pulmonology, dermatology, breast specialist, gastroenterology, endocrinology, cardiac surgery, pathology, radiology, and emergency dental care.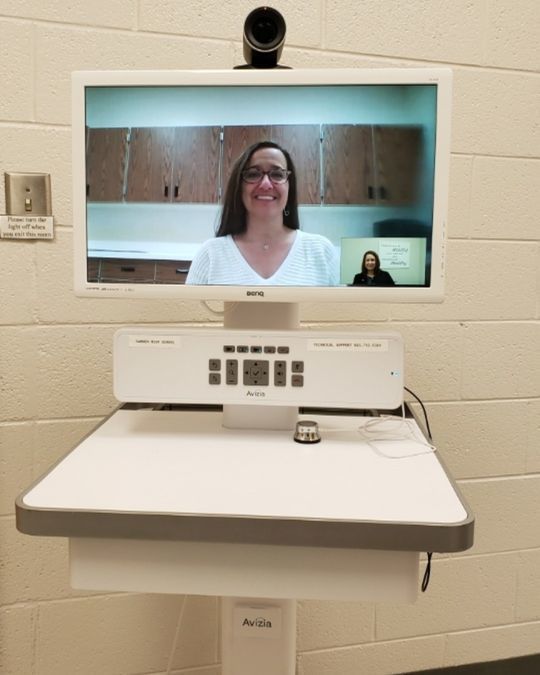 Connecting Resources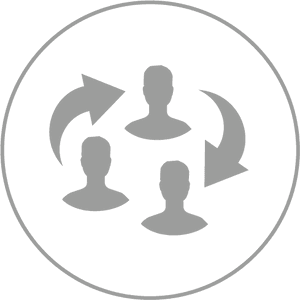 Access Kershaw, a Duke Endowment initiative, helps individuals navigate the maze of healthcare. Community Care Coordinators and Community Health Workers with Access Kershaw connects people in need of medical, dental, vision, and mental healthcare with local providers and resources.
Our Transitional Care program is a partnership with MUSC Kershaw where CMC staff connects with uninsured hospital patients to help them connect with resources they may need after being discharged, such as follow-up appointments with a CMC Nurse Practitioner.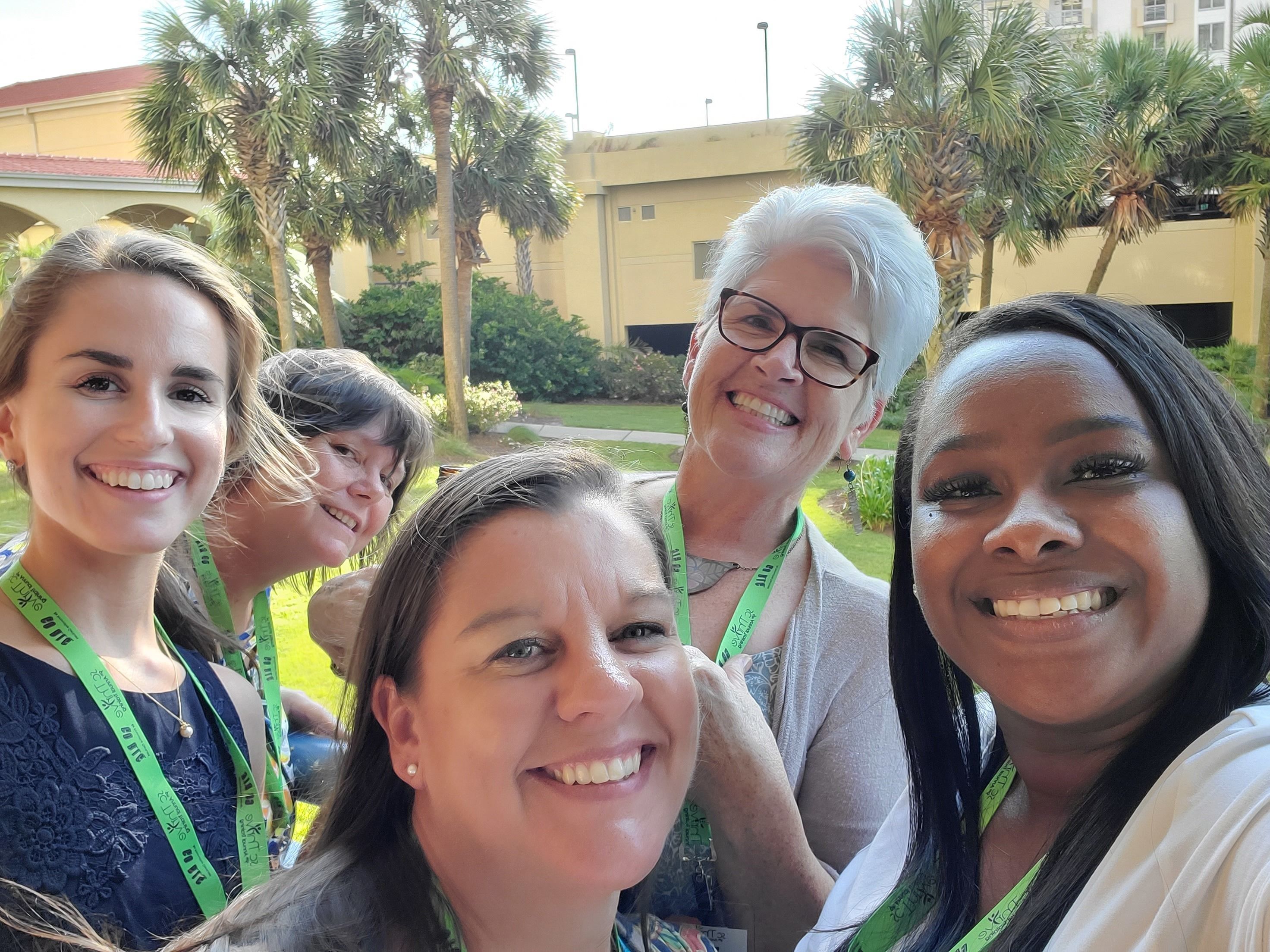 Improving Population Health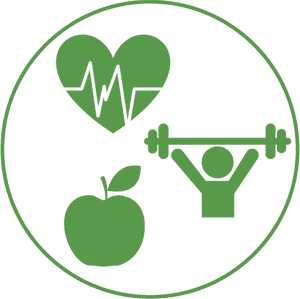 Living well starts with good health across the community. This is the premise fueling the Livewell Kershaw Coalition (LWK), an initiative led by the Community Medical Clinic of Kershaw County and funded through Healthy People, Healthy Carolinas (an initiative of The Duke Endowment), and the Institute for Healthcare Improvement as a SCALE 2.0 community. LWK was founded by a group of community members interested in using data to guide action aimed at addressing the health issues faced by the residents of Kershaw County. Today, LWK works to foster collaboration between citizens of all ages, working in partnership with public and private sector organizations and schools to increase community awareness of health issues. The goal is to improve access to quality healthcare and encourage the people of Kershaw County to take ownership of the health of the whole county, acting together to reduce chronic disease and obesity among the members of the community.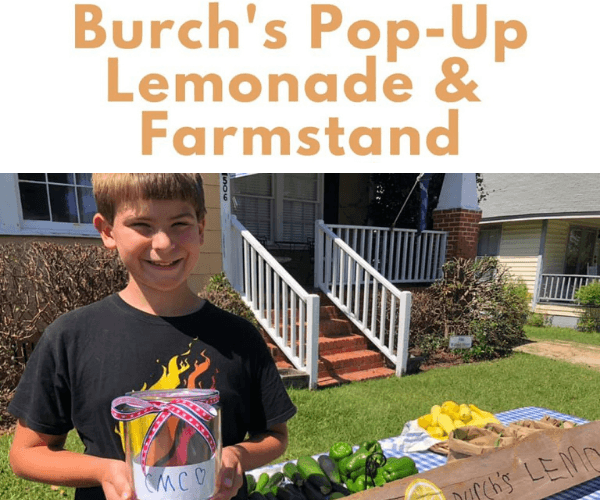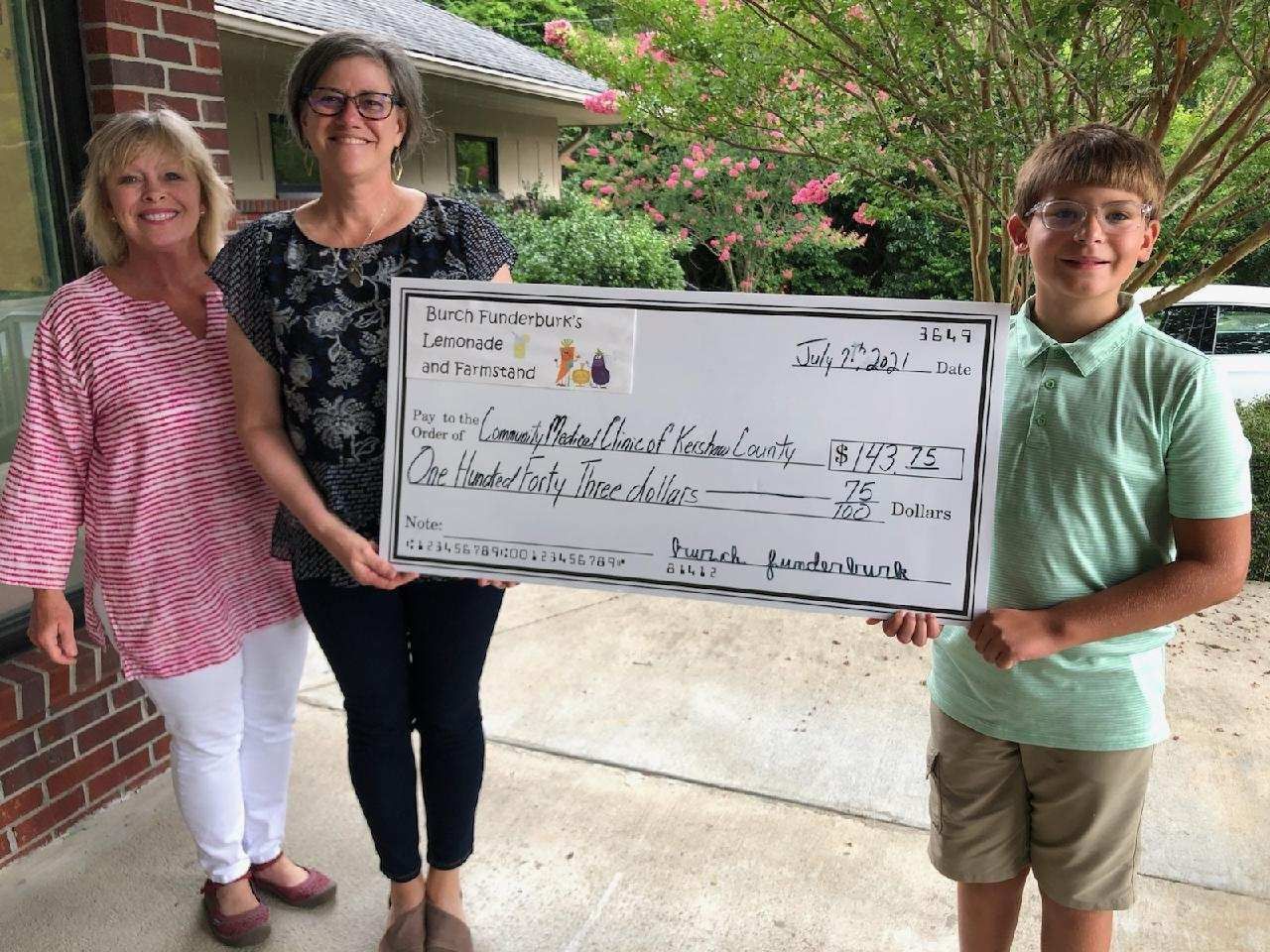 Our Mission
To provide medical care and connect resources to achieve a healthier Kershaw County.
Our Vision
A healthier Kershaw County where individuals and communities are empowered to take charge of their own health and well-being.
Our Strategic Plan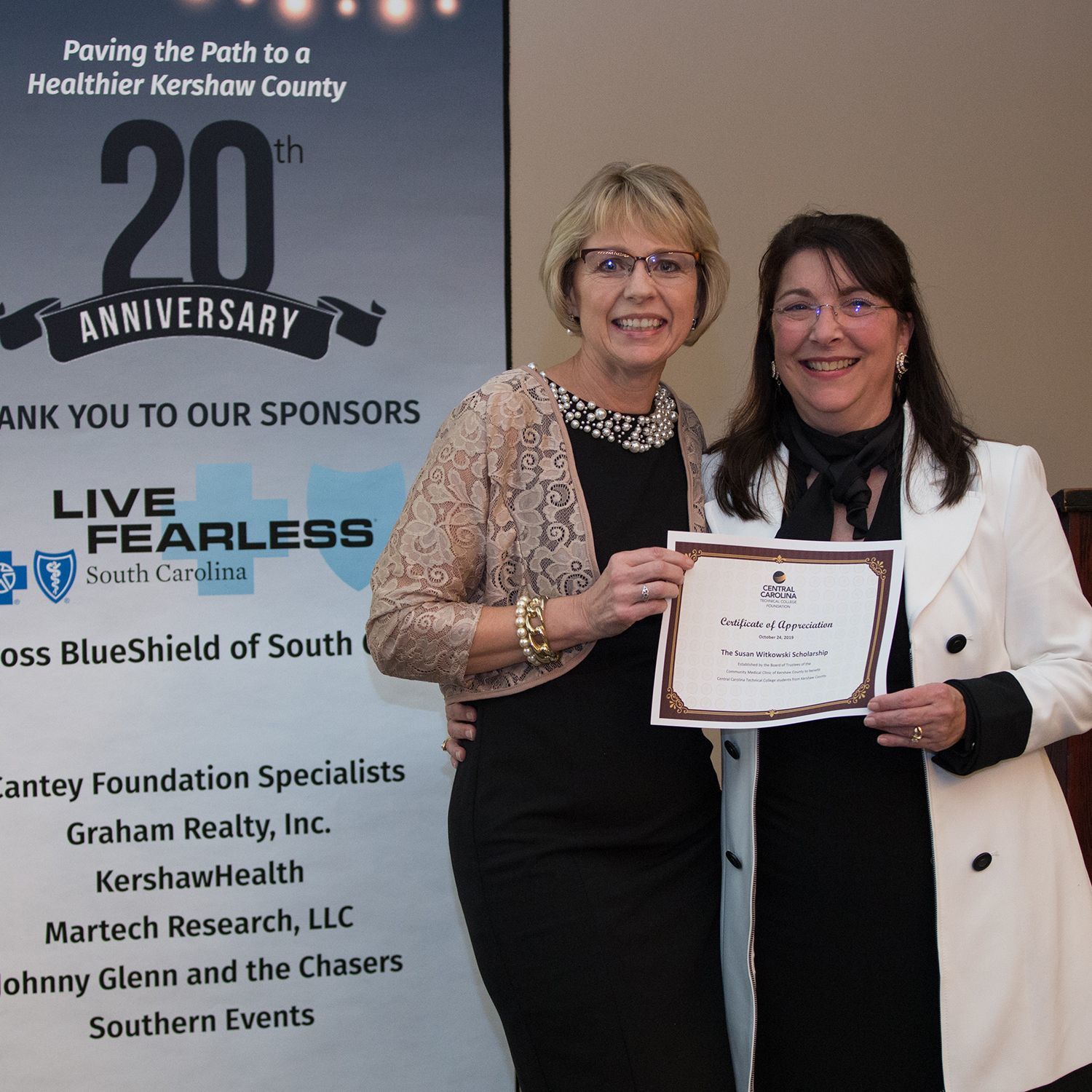 Our History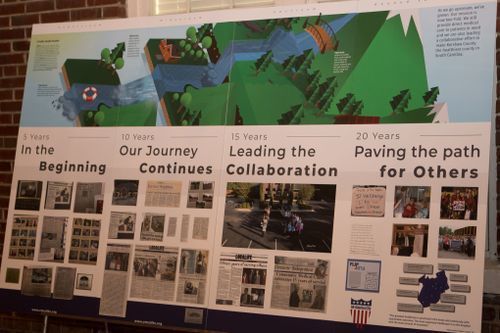 Our history is a unique story of a community coming together to improve lives, renew hope and prevent disease. Our staff, our volunteers, and our supporters all have one thing in common. They lead from within. These individuals have a passion for our mission, and for more than two decades, that shared passion has allowed the Community Medical Clinic to provide innovative healthcare to the uninsured and underserved residents of Kershaw County. 
What started with one doctor, a part-time director, and a lot of hard work has evolved into a healthcare organization that not only provides direct medical services, but is also implementing innovative solutions to improve population health. 
Thanks to successful partnerships, intelligent business decisions, our volunteer base, and community-based financial support, CMC  offers a variety of programs and specialties to help patients live a healthy life.