Lindsey Kilgo, MSW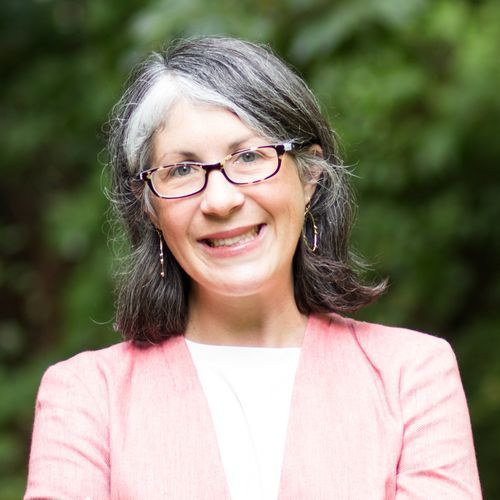 "It's important for us to support all of our neighbors who don't have access to care -- especially during these uncertain times," Kilgo said. "As the director of Access Kershaw, I'm excited to lead this amazing team as we work to remind our community that we're still open and seeing patients by phone and through limited in-person visits during the pandemic. My mission is to provide a sense of hope to Kershaw County residents with limited access to the care they need."
Access Kershaw, located in the West Wateree Medical Complex (1165 Highway 1 South #300, Lugoff), offers support to Kershaw County residents by connecting them with the help they need, such as medical care, employment resources, insurance, food, and more. The initiative is funded primarily by the Duke Endowment and also the Health Services District of Kershaw County.
Access Kershaw includes the Transitional Care Program, a collaboration between CMC and MUSC Health Kershaw Medical Center through which Access Kershaw staff engage uninsured patients at MUSC Health Kershaw Medical Center to provide follow-up care after they leave the hospital. The goal of the program is to prevent individuals released from the hospital from being readmitted as well as providing a direct link for those individuals to appropriate services. 
City of Camden

First Palmetto Bank

Associated Charities of Kershaw County

Palmetto Citizens

Kershaw County

Mighty Wash Auto Spa