Meet Melody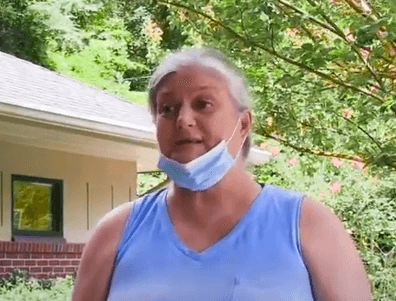 Melody is one of the more than 800 Patients who receive care at the Community Medical Clinic of Kershaw County.
"It's been a miracle – I just don't know what I would do without this place". Doctor visits are not usually something people look forward to attending. That is unless that trip is to the Community Medical Clinic.
Melody truly appreciates having such an impactful facility in her community and the many services that the doctors, nurses, employees, volunteers and partners provide to their neighbors.
"(CMC) has been a lifesaver for me," said Melody who is able to obtain her treatment as well as her needed medication, including insulin, right here at home. I have thoroughly, thoroughly enjoyed coming here. I don't know what in the world I would do without this place."
Melody said she is grateful for the stress-free atmosphere and the personal attention she has received upon entering the doors of CMC. "I've never had any problems," she said.
Like all CMC patients, she is thankful to every individual who financially supports the free clinic. She said, there cannot be a price placed on what it means to have such an organization in her own community.
"The people who work here are just fantastic," Melody said with a smile. Because of your generosity, "Great things are happening here."
City of Camden

First Palmetto Bank

Associated Charities of Kershaw County

Palmetto Citizens

Kershaw County

Mighty Wash Auto Spa