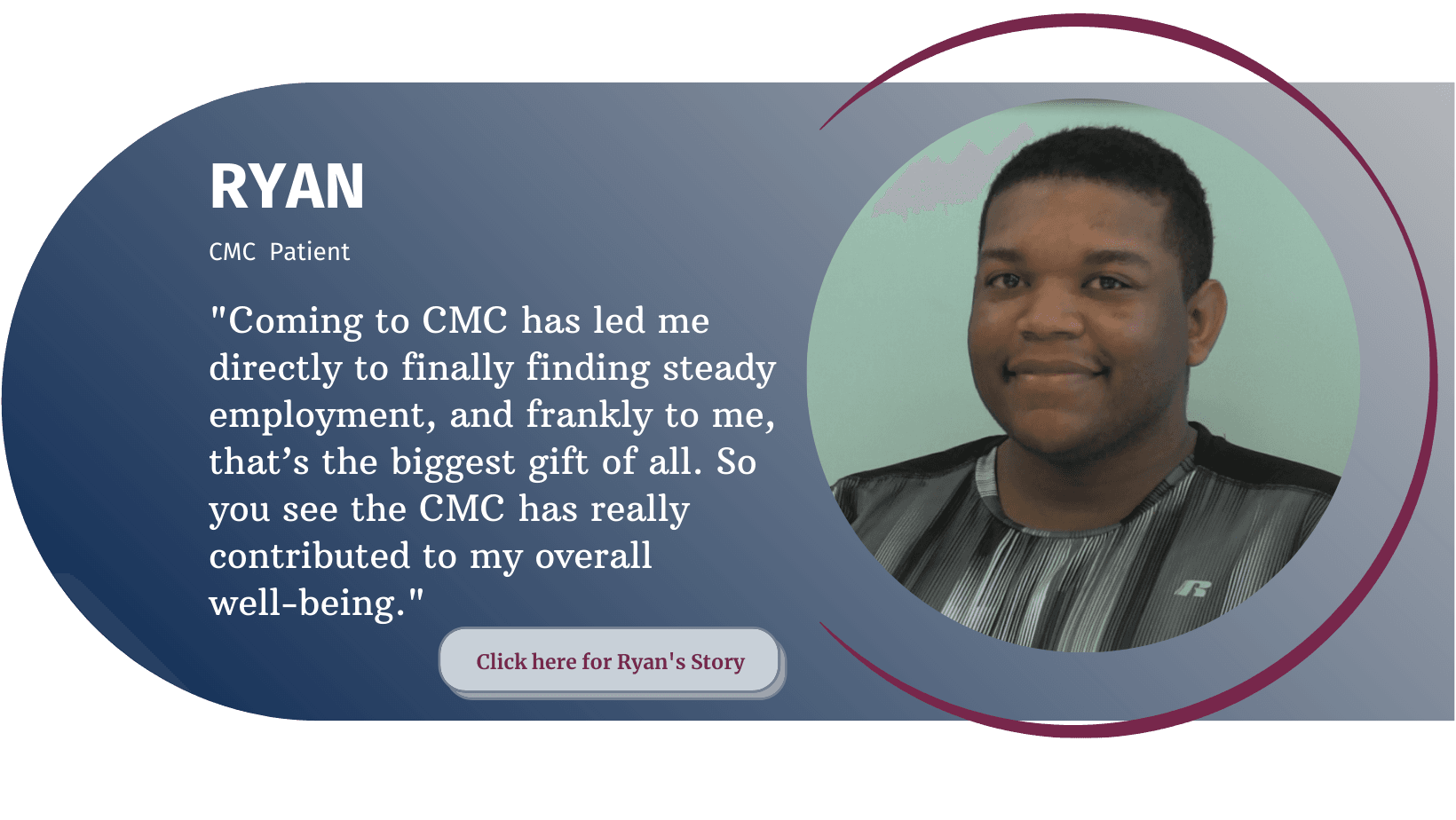 Community Impact
The CMC is fortunate to partner with many organizations and governmental agencies at the state and local level to provide services to individuals in Kershaw County impacting both the individual's health as well as overall community health. CMC partnerships allow us to impact areas outside medical care affecting an individual's health not limited to but including food, transportation, mental health services, diabetes education, women's health, and access to needed medications. Our community of partners has truly come together to allow CMC the ability to do all that we do toward our goal of making Kershaw the healthiest county in South Carolina!
CMC Partnerships
MUSC Health Kershaw Medical Center
Best Chance Network
FoodShare South Carolina 
Kershaw County Department of Mental Health
Access Kershaw is an initiative led by the Community Medical Clinic of Kershaw County and funded through the Duke Endowment. Access Kershaw connects individuals with meaningful resources.
We understand what it's like to navigate the many challenges of our healthcare system and other social services. Our resources don't stop at healthcare. We also assist with employment opportunities, housing, access to healthy food, and much more
Livewell Kershaw together with the Kershaw County government has developed three action teams guiding the larger picture of health in Kershaw County. The team's focus areas are 1) Emotional Health, 2) Access to Care and 3) KC Wholespire Chapter.
Kershaw County's Wholespire chapter is one of several across South Carolina uniting to improve access to healthy eating and active living while addressing equity at the same time. They have formed diverse, passionate, and active partnerships to get their communities healthier. We work with all of the Wholespire chapters and community coalitions found on the map below. If a Wholespire chapter or community coalition doesn't exist in your area, contact us to learn more about getting one started.