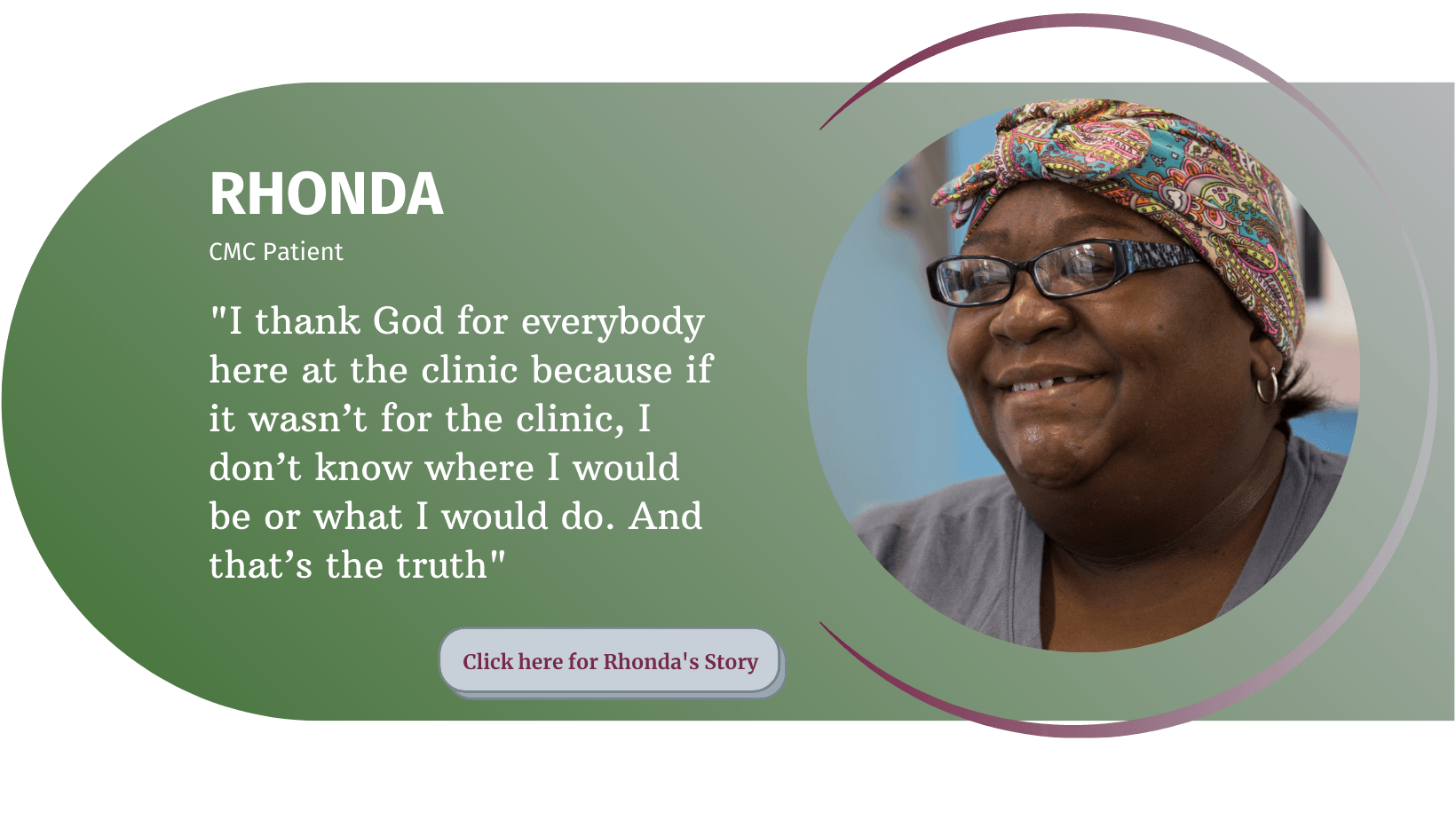 How CMC treats the WHOLE person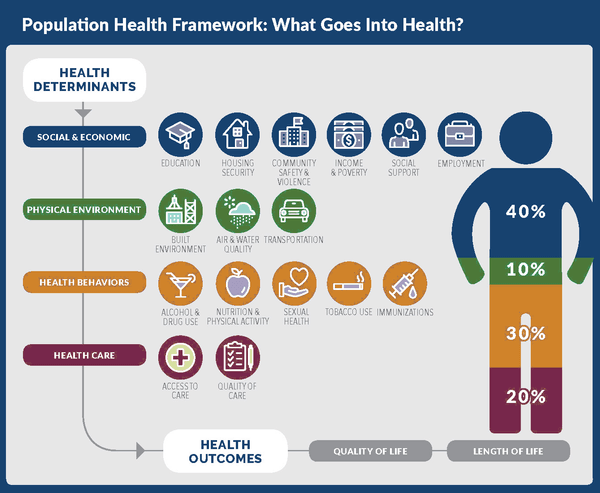 CMC together with Access Kershaw works to treat the WHOLE person!  We do this by providing direct medical services to those in Kershaw County who cannot afford to see a doctor or who don't have health insurance. Because we understand that medical care is just one factor leading a person to a healthy life, we work diligently to connect individuals to needed community resources through Access Kershaw. 
Direct Medical Services
The Community Medical Clinic is a family practice free clinic serving as a medical home to the uninsured and underserved of Kershaw County. Patient referrals are available to community specialists when necessary. We also operate six satellite offices across Kershaw County as well as four School-Based Health Centers in Camden and Lugoff-Elgin High School and North Central Middle and High schools. In addition to our nurse practitioners, CMC also offers: 
Chiropractic Services
Diabetes Education
Breast Cancer & Cervical Cancer Screenings
And referrals to providers who partner with us:
Surgery
Urology
Nephrology
Pulmonology
Dermatology
Gastroenterology
Endocrinology
Cardiac
Pathology
Radiology
Emergency dental care
Connecting Resources
Access Kershaw, a Duke Endowment initiative, helps individuals navigate the maze of healthcare. Community Care Coordinators and Community Health Workers with Access Kershaw connect people in need of medical, dental, vision, and mental healthcare with local providers and resources. Our Transitional Care program is a partnership with KershawHealth where CMC staff visits uninsured hospital patients to help them connect with resources they may need after being discharged, such as follow-up appointments with a CMC Nurse Practitioner.
In addition to transitional care services, CMC through Access Kershaw assists individuals with life-impacting resources such as the social worker at the Kershaw County Library, SNAP benefits, transportation, employment, housing, and many others. Visit Access Kershaw's page for a complete list of resources offered by CMC and Access Kershaw.