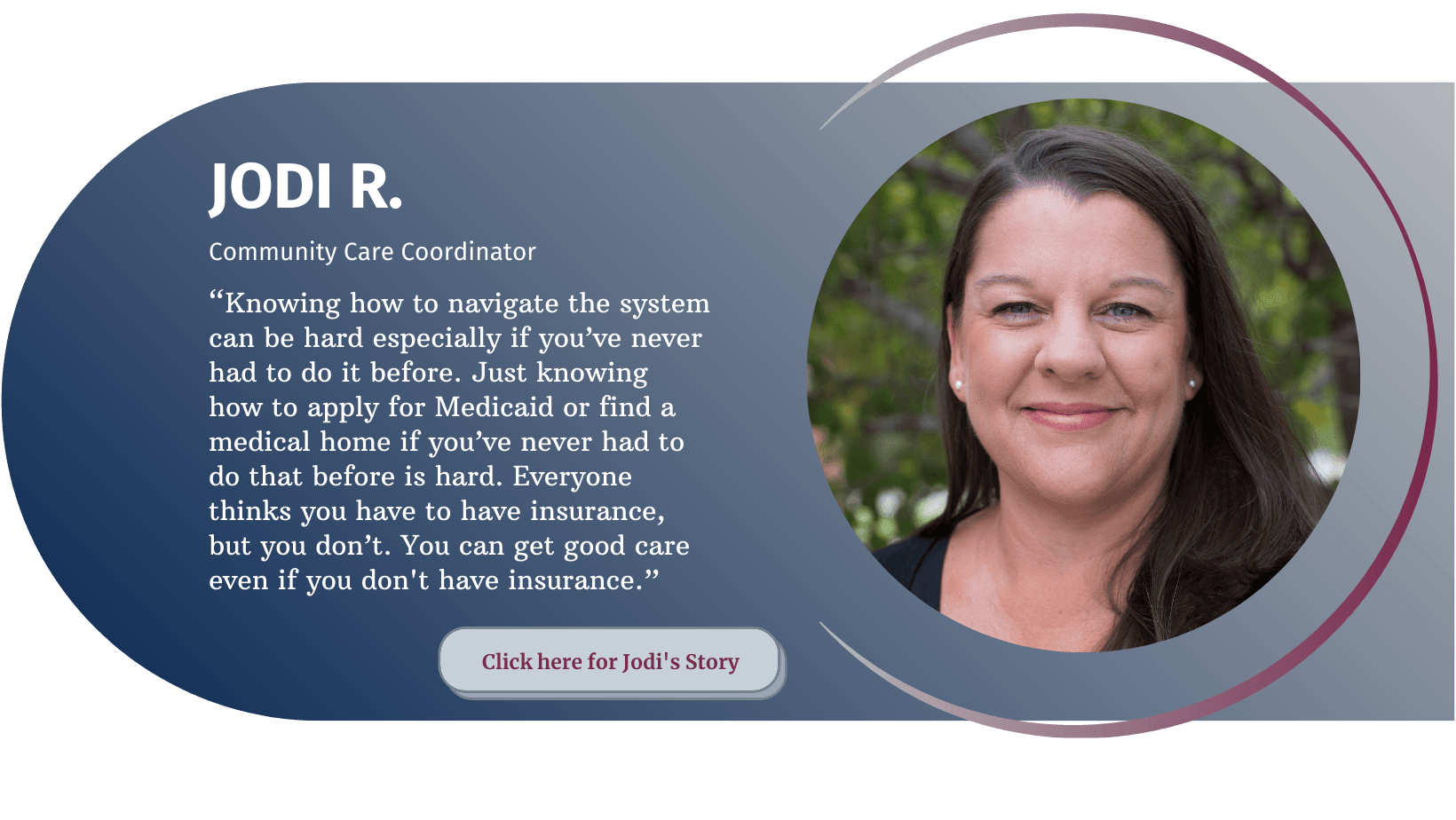 Place-Based Care: North Central
CMC established a network of care in the North Central area in 2015 after research showed that residents living in the North Central area live, on average, 10 years less than people living in other areas of our county.  This endeavor of improving health care access in North Central paved the way for the county-wide network of place-based care currently offered by CMC.
Read more about the North Central initiative here.
Why Zip Codes Matter
Proximity to resources matters when it comes to health and well-being. Household income varies widely across the county, from near poverty-level to high-income. Poverty is linked to poor health. Almost a quarter of Kershaw County residents do not have health insurance.
Place-Based Care
The Community Medical Clinic opened five place-based care clinics, including in churches, throughout the North Central area in 2015. They included:
Buffalo Baptist Church, Cassatt
Cassatt Baptist Church, Cassatt
Refuge Baptist Church, Kershaw
Dekalb Baptist Church, Cassatt
Bethune City Hall 
This place-based care strategy provided medical care and access to prescription drugs for those who did not have transportation to the clinic itself.
Due to the COVID-19 pandemic, CMC replaced all North Central Place-Based Care locations with telephone visits in an effort to keep both patients and staff safe. 
Place-based care is still just as important as ever. As we continue to navigate this pandemic, CMC is analyzing options to safely reopen satellite offices in North Central as it's safe to do so. 
Learn more about the telephone visits here. 
Services: 
School-Based Health Center: The CMC school-based health center at North Central High School and Middle School provide medical care to 859 students throughout the school year. Healthy students are more productive students and it shows! Learn more about the SBHC here.

Telephone visits: Assistance in management of chronic conditions such as diabetes as well as basic medical care when a patient presents with symptoms of routine illnesses like a cold or the flu.

Diabetes Care: One in ten Americans has been diagnosed with diabetes. This chronic disease is close to home for many of us. CMC is focusing on improving the quality of life for people living with diabetes in our area. The clinic has resources, information, and expertise to help people living with diabetes to lead a healthy life. The Diabetic Circuit Training Program assists CMC diabetic patients with education about meal planning, the importance of exercise, how to live a healthy life with diabetes, and foot care. Through a partnership with SC FoodShare, CMC is able to give diabetic patients access to healthy foods like fruits and vegetables at no charge to the patient.
North Central geographic area